As a specialist in tape and tape products, we can apply operations to virtually all of our products, to simplify your production process. We slit, cut, both cold, hot and ultrasonic, punch and stitch, make piping strips, fit S-hooks, rings and/or printers and join products. Thanks to our many years of experience and extremely modern machinery, we can offer a variety of possibilities for quick customised solutions. We like to think along with you!
Wholesale
As a haberdashery wholesale company, Juritex offers you a wide range and large stock of haberdashery for the technical industry. We offer standard haberdashery as well as customised solutions for a wide range of industries.
Customized products
If you are not looking for rolls of tape or elastics, but for a customised solution, you have come to the right place. As a specialist in narrow webbings and webbing products we offer all kinds of haberdashery, whether you need it cut to length or other processing to get the right semi-finished product for your production. We have the power to meet any demand.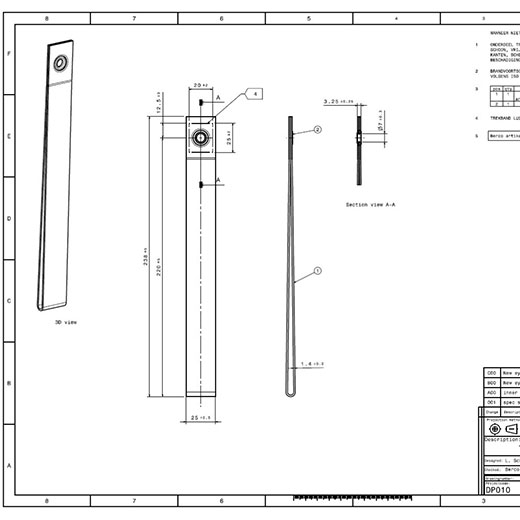 We like to be involved in your design process, so we can think along in finding the right solution to your problem.
With our state-of-the-art machinery, we have the solution to deliver your product in a customised manner for all your industrial applications.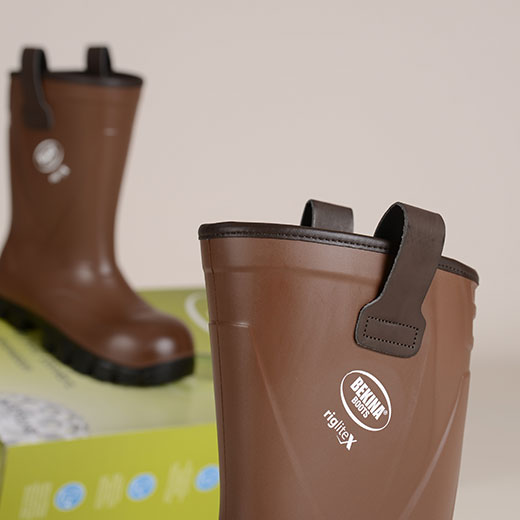 Converting customer demand into a solution, where the customer's final product fully meets the requirements.