A velcro roll comes in a variety of shapes and sizes. For decades, velcro has been used for a variety of applications. At Juritex we are happy to help you determine which applications hook and loop fasteners would be suitable for you and what dimensions would fit.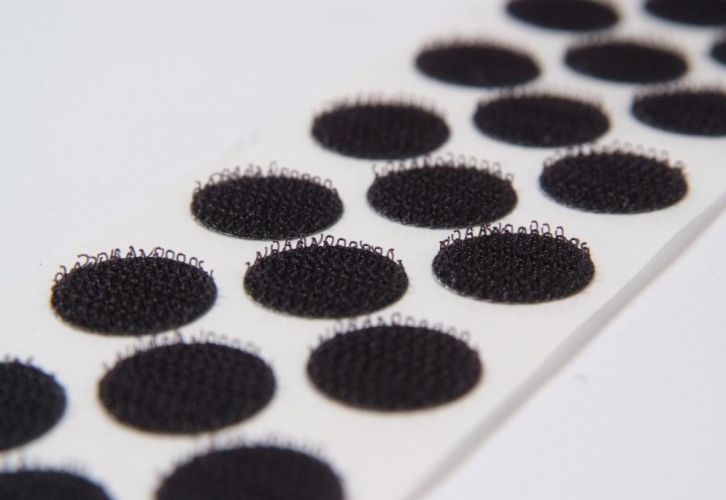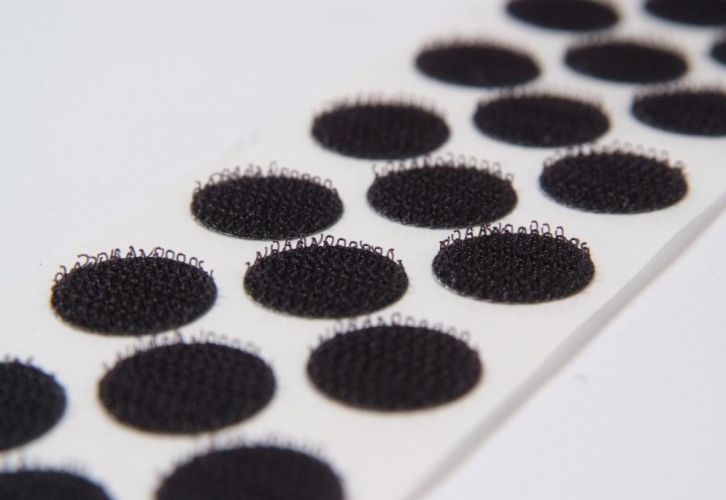 Velcro roll from Juritex
Velcro is a clasp or connection that you can pull loose and consists of two layers: a "hook side" and a "loop side". The hook side is a piece of textile with very small hooks and the loop side is a piece of textile covered with even smaller, hairy loops. By pressing these two sides together, the hooks will hook into the loops and you create a closure. Velcro on a roll is mostly produced from polyamide or a mixture of polyamide and polyester. The strength of a Velcro joint depends largely on the width of the surface. The most common widths are 16, 20, 25, 30, 38, 50 and 100 millimetres. It is possible to make the surface wider or narrower if you like to have a stronger or weaker Velcro connection. Generally, we produce the Velcro on a roll in a white or black colour. However, if you have a preference for a colour Velcro roll, that's no problem at all. With our own machinery, we can always provide a quick custom solution.
Want to know more about this product?
Press the button below to fill out the request form.
Request information
Applications velcro on a roll
At Juritex, we produce Velcro by weaving it. After that, it may be necessary to glue with different layers of glue. This depends on the surface and the application for which the product is to be used. We produce Velcro fasteners on a roll for various applications such as: shoes, work wear, bicycle bags, tents, sew-on hook and loop fasteners, self-adhesive hook and loop fasteners, coins/rounds, technical applications, straps, and cable ties. Juritex offers a solution for virtually anything that needs fixing. Do you have an application where this product could be the solution? Feel free to contact us. We like to think along, the possibilities are endless!
Juritex offers the solution
Juritex has been producing various haberdashery products for the textile processing industry for many years. Juritex is more than just a wide range of products and a large stock. Juritex is a partner for all your haberdashery issues. For example, do you have a question about Velcro or are you curious whether a Velcro roll could be a solution for you? Feel free to contact Juritex. We are happy to help you by phone, email or invite you for a personal meeting.